= Contact Us =
Japan office
Tel: 046-200-7313
Fax: 046-200-7314
Email: aici@adamay.info
To Printing Business
Over See Factory/Office
Philippines Manila Facto
Tel: 63(49)508-0171
Fax: 63(49)508-0168
Email: aici@adamay.info
To Bisiness Office
Printing Business
Making of Instruction Manuals
Our key line is the constant making of documents,from translation to printing by capable technical translator and machine operator in suitable business field,to ensure customer satisfaction on quality and technical aspesct."We place the emphasis on the reader- friendly layout of manulas."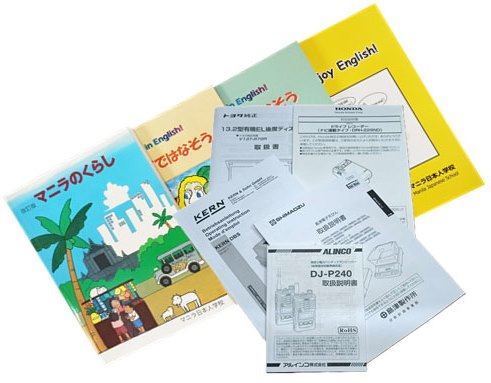 Company Brochure
The production of brochures plays an important role in presenting a good corporate image and product image.We start shooting with a professional photograper and proceed with the work while discussing the project in detail with the customers. We also welcome customer ideas to make sure we always offer sarisfactory results.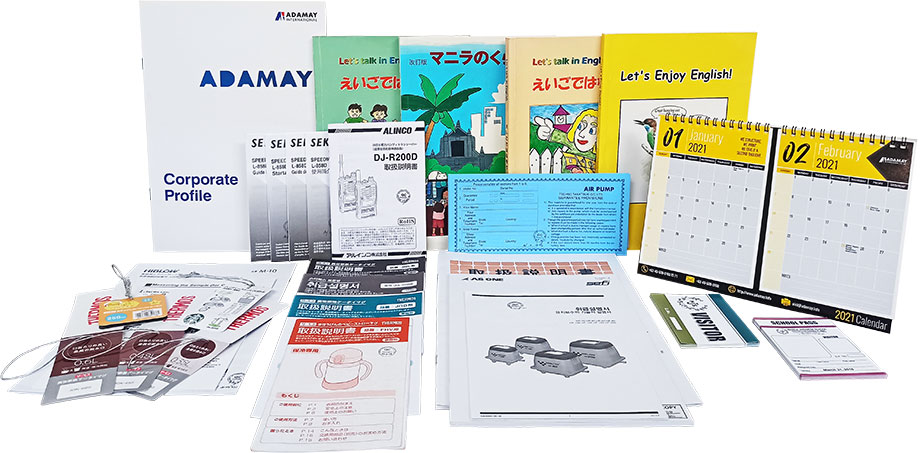 Business Form
Business forms are necessary in every type of business or business field.We guarantee quality in precision and accurancy,which is indispensable to the production of various continuous business forms that provide satisfaction with our prices and delivery schedules.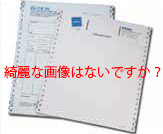 Sticker labels
Before production,we first consinder the way in which the end product will be used.We also handle products,along with the production of bar code labels and commodity management labels.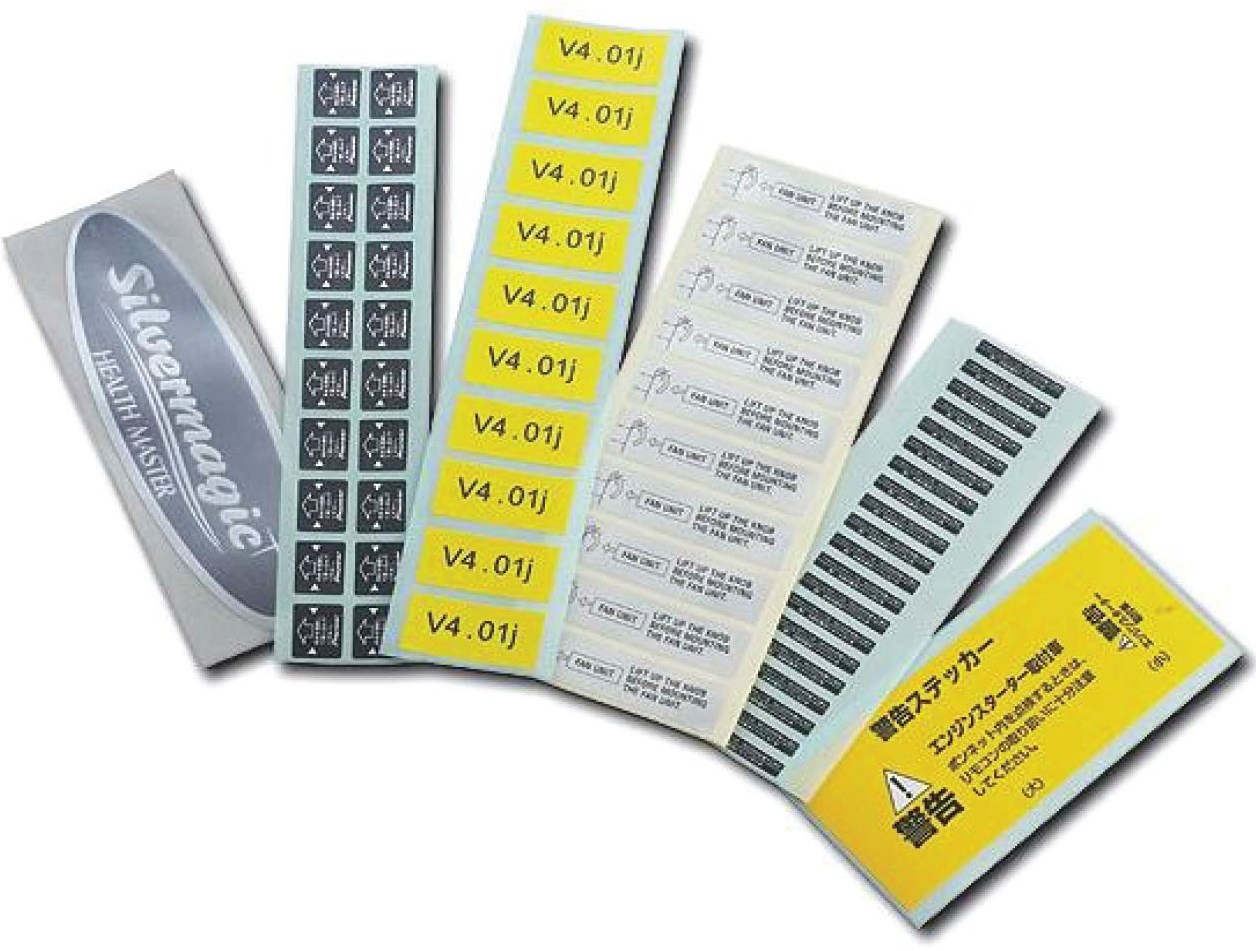 Product packaging boxes (shipping boxes,inner packages)
Elaborately-designed boxes are important for protecting products and establishing a product image with the end users.In addition to full color printing for fancy boxes,we also offer the inclusion of attached printed materials,such as manuals and stickers.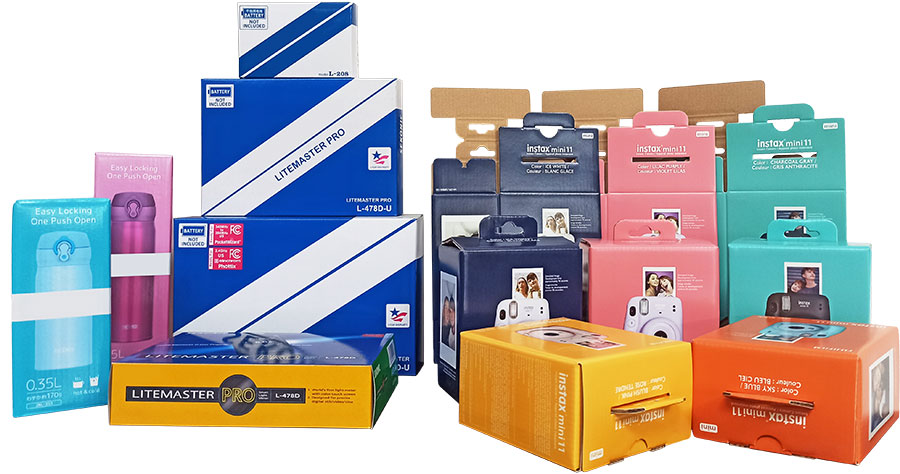 Misecellaneous
We are also involved in the production of binders and blister packs.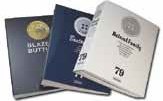 Copyright © 2005 ADAMAY International Co., Inc. All Rights Reserved.